Milwaukee Bucks have traded D'Tigers forward Jordan Nwora to the Indiana Pacers in a three way deal that involves the Brooklyn Nets' Jae Crowder moving to the home of the 2021 champions.
The trade brings Nwora's two-and-a-half year stint with the Bucks to an end. The 24-year-old was a second round 45th overall pick in the 2020 NBA draft and won a championship with the Bucks in his first season making him one of nine former Loiusville Cardinals to have won a championship ring.
The three-way deal sees Jae Crowder, a forward for the Brooklyn Nets who they obtained from the Phoenix Suns in exchange for Kevin Durant join the Bucks. The package that sees Crowder move to the Bucks include Nwora and centre Serge Ibaka joining the Pacers along with two future second round picks.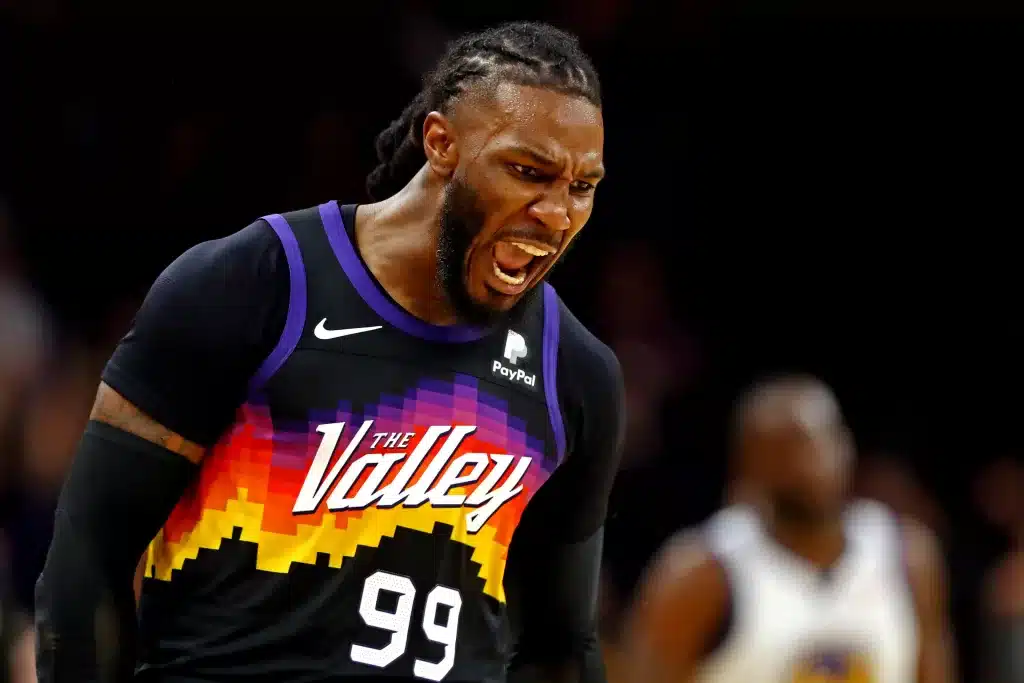 Nwora played 30 games in his first season with the Bucks on their way to winning the championship, featured in 62 games in his second season and has played 38 times this season averaging 6.0 points on 39.2% three-point shooting. He signed a $6.2 million deal before the start of the 2022/23 NBA season.
During his spell in Milwaukee, Nwora served mostly as a rotational player, appearing in 130 games in total and 18 starts. He scored a total of 887 points in the NBA for the Bucks.