Nigerian tennis sensation Oyinlomo Quadre has gained admission to study at Florida International University.
The 19-year-old confirmed this while reacting to a Twitter post by Nigeria Tennis Live on Monday.
"Nigeria's superstar tennis player, Oyinlomo Quadre, is now a student of Florida International University in the United States of America where she'll play College Tennis & continue with her studies. She's been in the US since the start of 2023. Congrats, Champ @Official_OBQ," Nigeria Tennis Live had posted on Twitter.
Quadre responded, "This announcement took quite some time, but here you go!!!!!"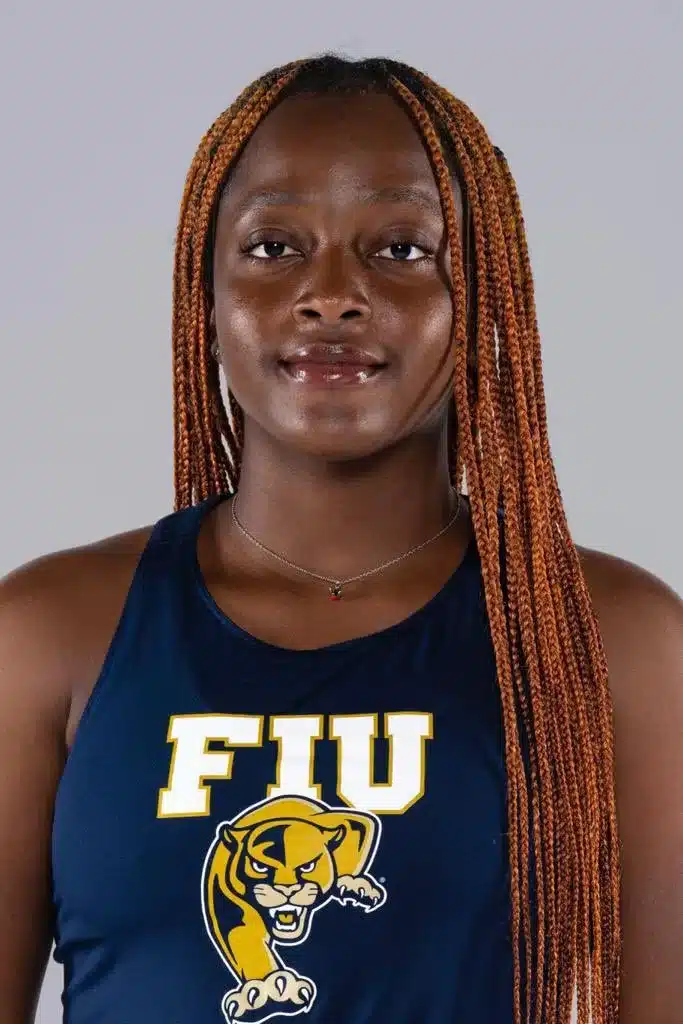 The top-ranked female tennis player in Nigeria broke to the scene at the At the 2015 ITF/CAT Junior Championship in Morocco, establishing herself as one of Africa's best junior tennis players, and securing a scholarship to High Performance Center in Morocco.