In Game 1 of the Lega Basket Serie A semi-finals, Vitrus Bologna secured a commanding 84-61 victory over Derthona, with Semi Ojeleye leading the way off the bench, scoring 15 points.
Ojeleye, the former Boston Celtics forward, showcased his skills in just 19 minutes, contributing 15 points, five rebounds, and one assist. Joining him in the scoring effort was Marco Belinelli, the team's starting point guard, who also tallied 15 points, along with two rebounds and one assist. Additionally, shooting guard Daniel Hackett made an impact with 14 points, seven rebounds, and four assists.
Despite the loss, PJ Macura displayed an outstanding performance for Derthona, recording a game-high 20 points, six rebounds, and two assists, while Luca Severini added 14 points and four rebounds. Derthona aims to recover in Game 2 and bounce back from the defeat.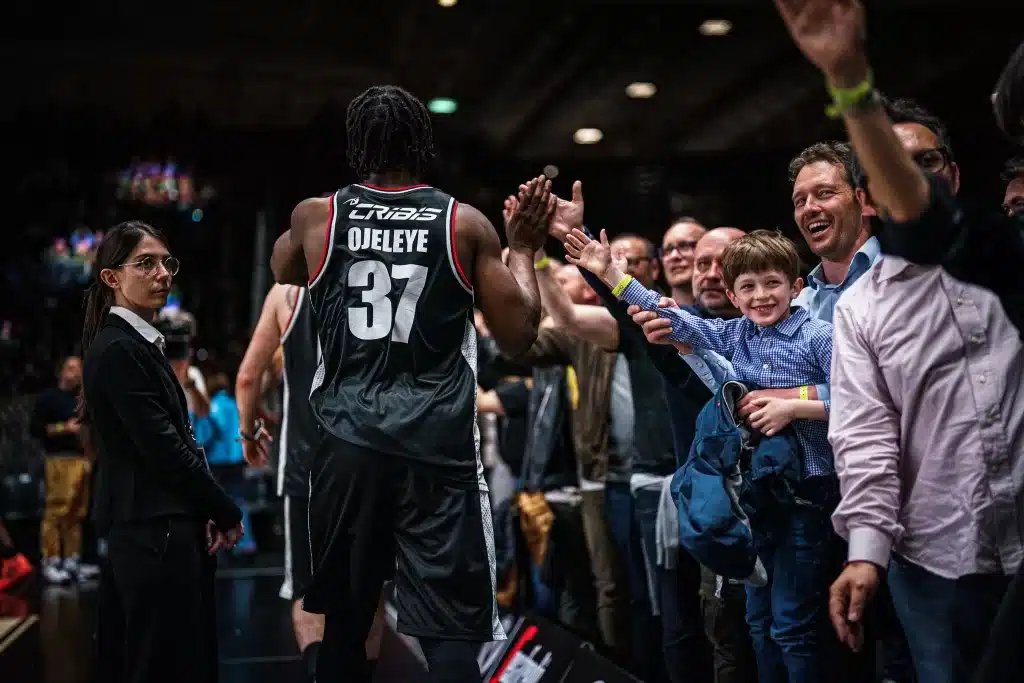 This semi-final matchup is anticipated to be highly competitive, as both teams finished second and third, respectively, during the regular season. Vitrus Bologna advanced to the semi-finals after defeating Brindisi 3-0 in the quarter-finals.
The winner of this semi-final clash will face the victor of the second semi-final playoff series between defending champions Olympia Milano and Dinamo Sassari. In Game 1, Milano emerged victorious with a 95-72 win over Sassari on Sunday.