After losing three straight games in the NBA with his new team, Ime Udoka finally earned his first win earning a 128-119 victory over the struggling Charlotte Hornets 
The season had started slow for Ime Udoka losing the first three games of the season against the Orlando Magic, San Antonio Spurs, and the Golden State Warriors, however, things turned around in game 4 and the former D'Tigers player would be hoping they can continue with a win when they face the Sacramento Kings in their next outing. 
All starting five players for the Rockets recorded double figures in points to hand the Hornets their third loss of the season. Dillon Brooks had 20 points, five assists, and three rebounds, and Jabari Smith recorded 17 points, six rebounds, and four assists.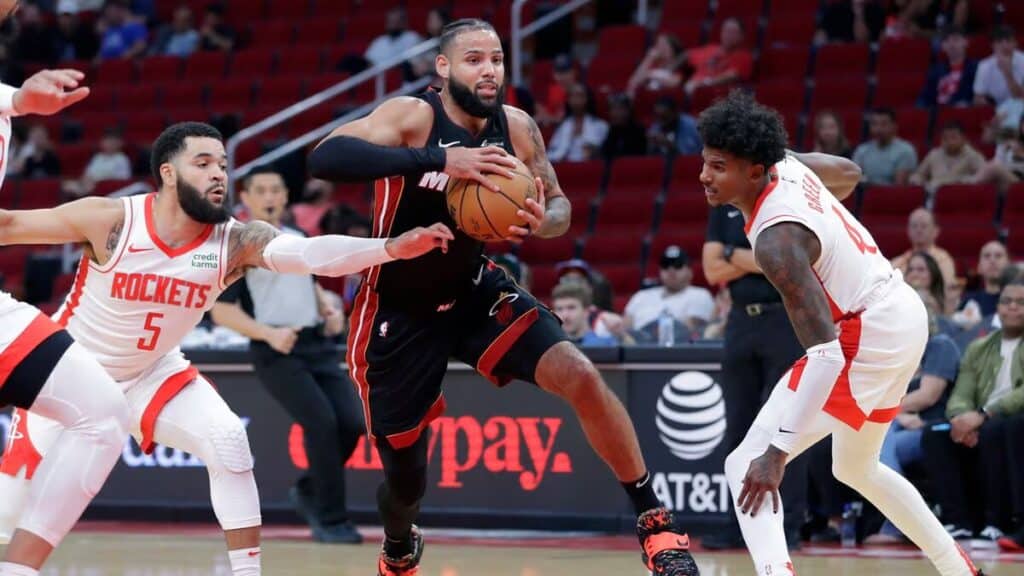 Alperin Sengun had 19 points, seven rebounds, and four assists, Fred VanVleet scored 22 points and recorded a game-high 11 assists with three rebounds while guard Jalen Green contributed a joint game-high 23 points in the victory. 
Also read: Sensational Gift Orban makes CAF Young Player of the Year award
Reacting to the win, Alperin Sengun said it was because they were beginning to play as a team.
"Team play is always better," Şengün told the Athletic after the game. "Like you said today, we had 35 assists or something. That's the key. Every game should be like that, I think. When we share the ball, everyone is happy. I'm happy we're playing better."