Nigeria's D'Tigress will face familiar foe Senegal in the final of the 2023 FIBA Women's Afrobasket on Saturday, at the BK Arena in Kigali.
Senegal booked their spot in the final after their 75-65 win over 2021 finalist Mali in the second semi-final game. D'Tigress had defeated hosts Rwanda 79-48 earlier to reach a fourth consecutive final.
D'Tigress are hoping to become only the second country in the competition's history to win four consecutive Women Afrobasket title, a feat that Senegal first achieved between 1974 and 1981.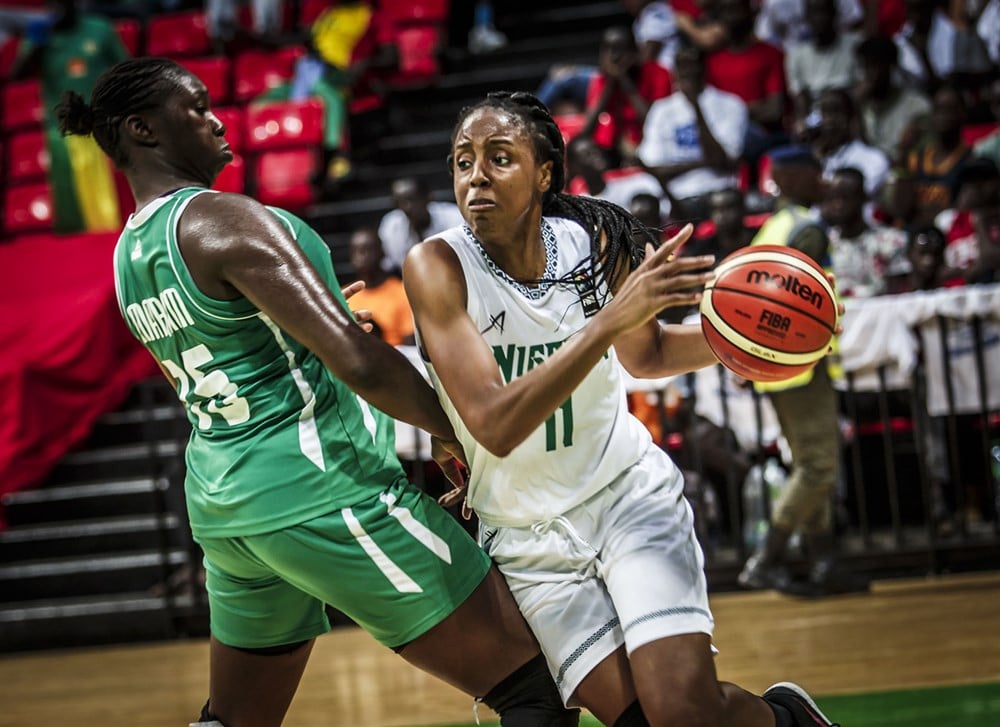 The Senegalese would be hoping to exert revenge over D'Tigress having lost twice to the Nigerians in two of the last three finals. They lost 65-48 in the 2017 edition while the 2019 edition was a close encounter but D'Tigress triumphed 60-55.
Also read: Afrobasket: D'Tigress humble hosts Rwanda, reach fourth-consecutive final
Although Nigeria is favorite for the title, Senegal's basketball history and prowess on the continent cannot be shoved aside. They are the most successful nation in the competition and despite losing their first two games in this year's edition, they bounced back to reach the final.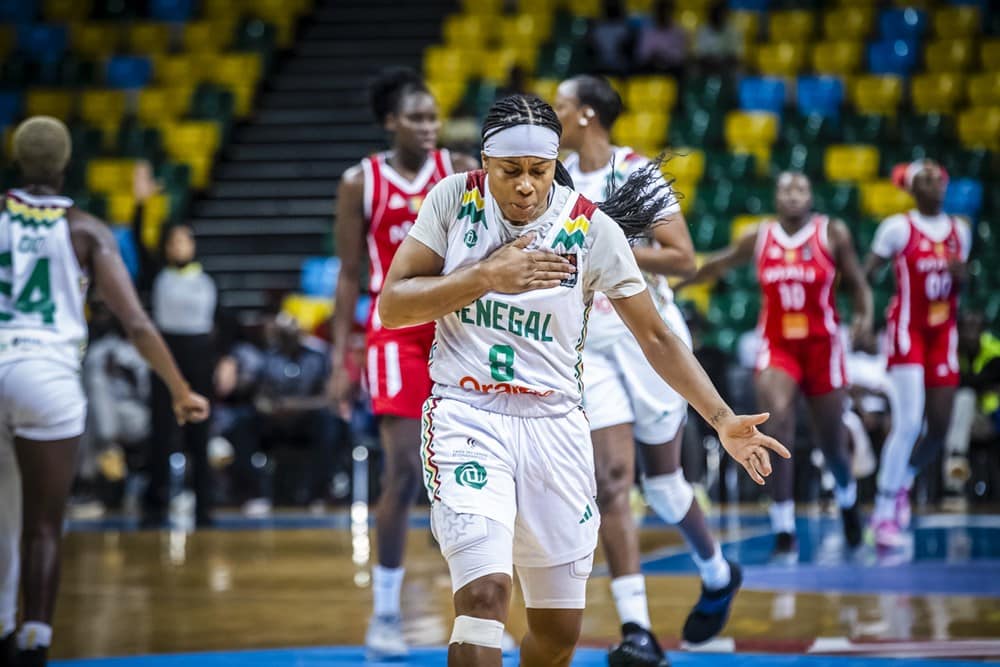 Nigeria on the other hand have been close to perfect winning all their games.
D'Tigress would, however, be wary of the threat of guard Cierra Janay Dillard who championed Senegal's charge in the semi-final win over Mali, scoring 33 points, seven rebounds, six assists and two steals.
Nigeria are unbeaten in their last 23 games, another record Senegal will be looking to break.