Nigerian defender Igor Ogbu was on target for Czech side Slavia Prague in their 2-0 win over Sevette in their Europa League G opener on Thursday.
The Nigerian center-back scored the second goal of the game from a commanding header to seal the win for the Czechs who go top of the group ahead of AS Roma in second place while FC Sheriff sits in third and Severe fourth.
The goal is the first of the season for the Nigerian defender who has played almost every minute for Slavia Prague this season.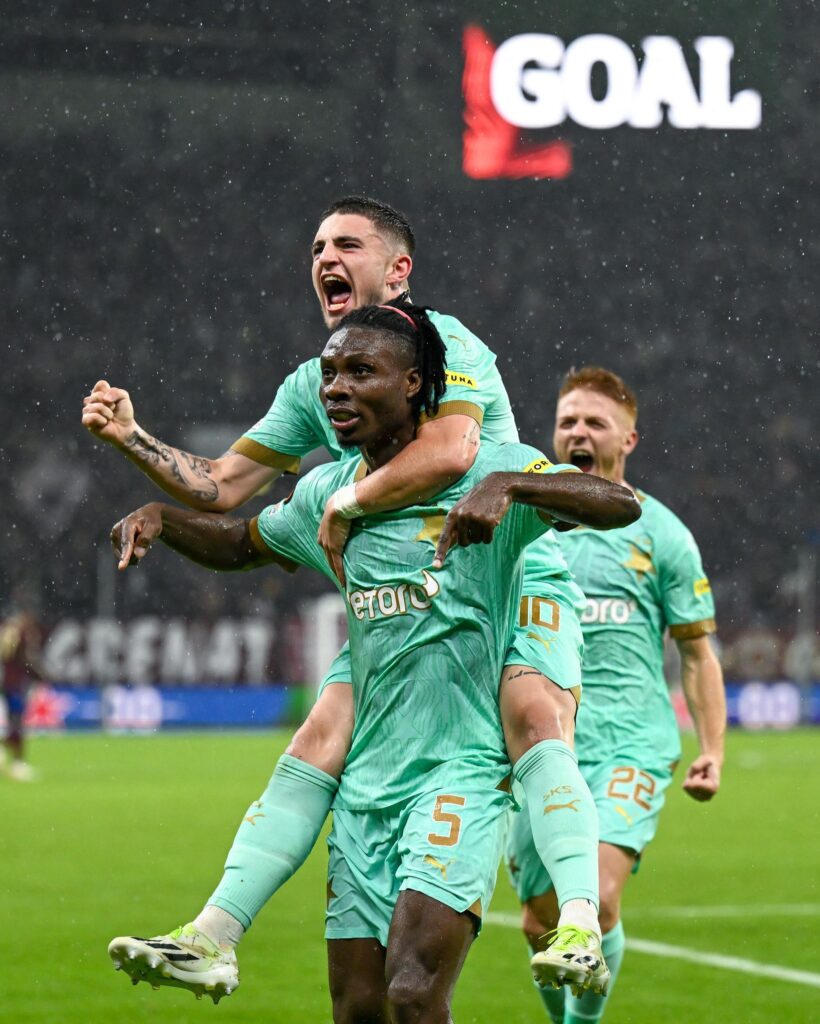 In response to his performance, the goal he scored, and the clean sheet achieved, the Nigerian defender expressed his excitement regarding the team's overall performance, all the while reveling in the joy of his goal.
"It's great for me, when the cross came, I was standing still. God was gracious to me, I scored a goal, which is very important for me and the team. On top of that, a clean sheet, a beautiful evening," the 23-year-old told Slavia Prague media after the game.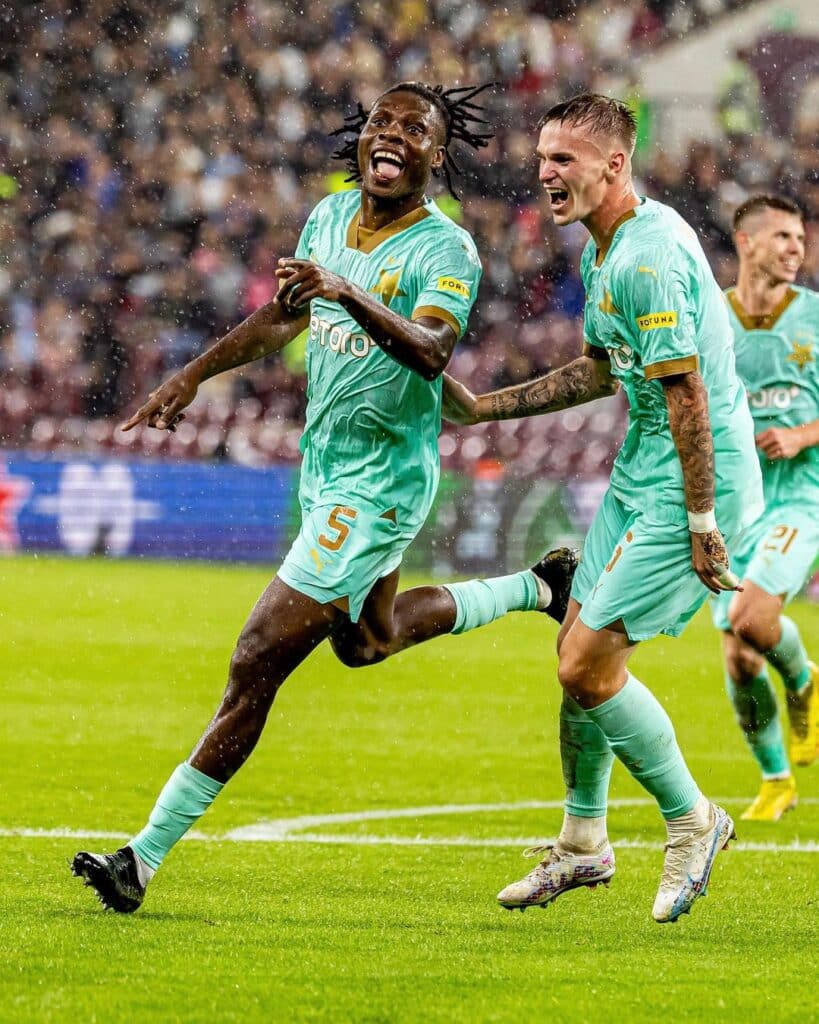 "Every defender wants a clean sheet, that's why every defender does everything in their power to achieve it. I'm happy with the team's performance, and of course, it's good for me too.
ICYMI: Europa: Victor Boniface scores as Leverkusen thrash BK Häcken 4-0
"I was happy, I immediately looked at the fans. It's great to see them here, they needed something to put a smile on their face as they took a journey like this. I felt I wanted to celebrate with them. I'm glad we could make them happy."
Ogbu who started in a three-man defence was on for the entire duration of the game while his compatriot Muhamed Tijani who was a 52nd-minute substitute for Mick Van Buren was shown a yellow card in the 79th minute.