Having previously lost three times to Brazilian Alex Pereira, April 9, 2023, will serve as Israel Adesanya's last chance to beat his arch rival as both reputable fighters are billed to face off for the fourth time in their careers at UFC 287 at the FXT Arena in Miami, Florida. 
Pereira dethroned Adesanya as UFC middleweight champion when both fighters met at UFC 281 in November of 2022 knocking out the Nigerian-born New Zealander in the fifth round despite Adesanya leading on the judges card. 
The 35-year-old Brazilian had previously defeated Adesanya when both fighters met years ago in kickboxing competitions. Pereira earned a unanimous victory over the Nigerian while he knocked him out with a left hook in their second kickboxing bout with Adesanya needing an oxygen mask after his defeat.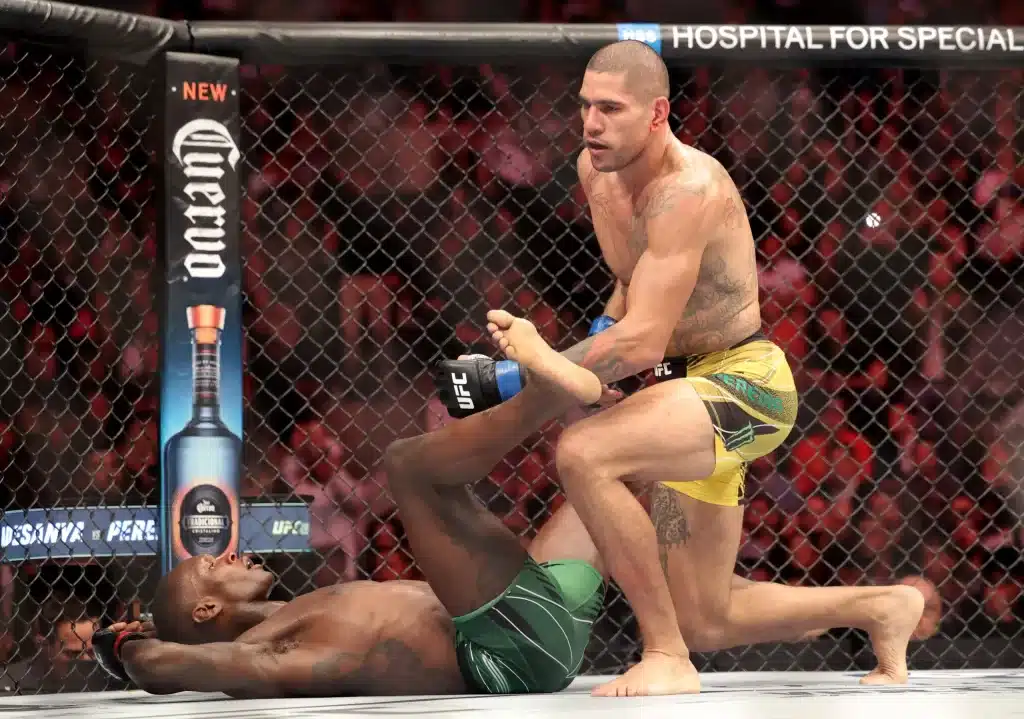 However, Adesanya is adamant that things will be different this time around as he feels it's his final opportunity to reclaim the Middleweight championship and finally defeat his arch rival after four attempts.
"I'm hunting, and I mean that in every sense of the word," the 33-year-old said on his YouTube channel. "The mindset is different, definitely. Even (coach) Eugene Bareman and I are on the same page. The mindset is definitely different.
"I like it because it puts it all on me, and it's kind of poetic in a way," he concluded. "One life: Roll the dice. This is my last shot, and I'm going to give it all I've got in every sense of the word."