With the conclusion of the WTT Contender in South Africa, India, Thailand and Jordan, the city of Lagos remains the next point of call for top table tennis players across the world as Nigeria remains the last nation among the five countries hosting the tournament for the first time bracing up to stage the WTT Series events in the 2023 season calendar.
Listed among the five countries to be staging the WTT Series for the first, Durban in South Africa hosted the first event from January 10 to 15, Jordan staged it from February 6 to 12 in its capital Amman.
Goa in India joined as a WTT Series host with a Star Contender event from February 27 to March 5.
Bangkok became the first Thai city to host a WTT Series event from April 23 to 29, before attention turns to the International Table Tennis Federation (ITTF) World Table Tennis Championship Finals due to be held in Durban from May 20 to 28.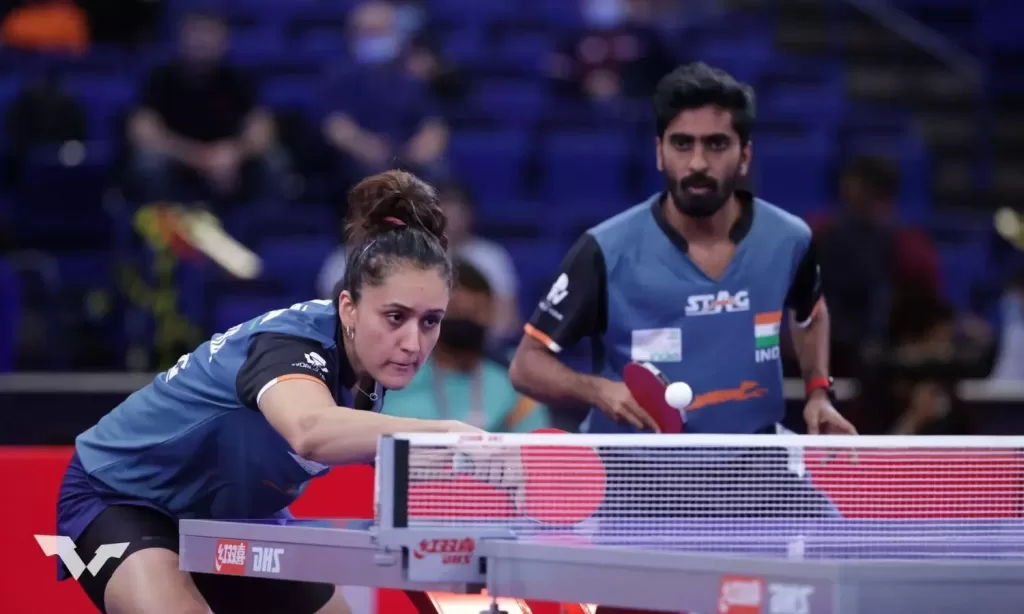 In June, it will be the turn of Lagos, one of the cities that have been synonymous with hosting major table tennis tournaments having staged several continental and world title championships in the last 10 years.
Already, the Local Organising Committee (LOC) has named Kweku Tandoh as the Event Director while WTT team from Singapore will also be part of the $75,000 prize money tournament taking place on June 12 to 18 at the Molade Okoya-Thomas Hall of Teslim Balogun Stadium.
Apart from the prize money, players will be aiming for points for their Paris 2024 Olympic Games qualification.
Apart from Tunis in Tunisia that had hosted two editions of the WTT Contender, Lagos will be the second African city to host WTT Series.
WTT is the ITTF's commercial arm launched in 2020, and the chair of its Board Liu Guoliang is excited with the new cities staging WTT events.