Former UFC welterweight champion Kamaru Usman says he is ready to fight veteran Stephen 'Wonderboy' Thompson next if there's no other opponent on the line for him.
From all indications, it seems the fight between Usman and fourth-ranked Khamzat Chimaev will not take place as the Swiss fighter only wants the 'Nigerian Nightmare' at 185 pounds instead of 170 pounds.
Thompson 40, who is ranked seventh on the welterweight list is yet to get into the octagon since his fourth round knock out (corner stoppage) of Kevin Holland back in December 2022.
Also read: Tolu Arokodare, Yira Sor could book Champions League ticket today with Genk
Speaking to TMZ Sports on a possible next fight, Usman says he is open to facing off against the Wonderboy if he makes himself available.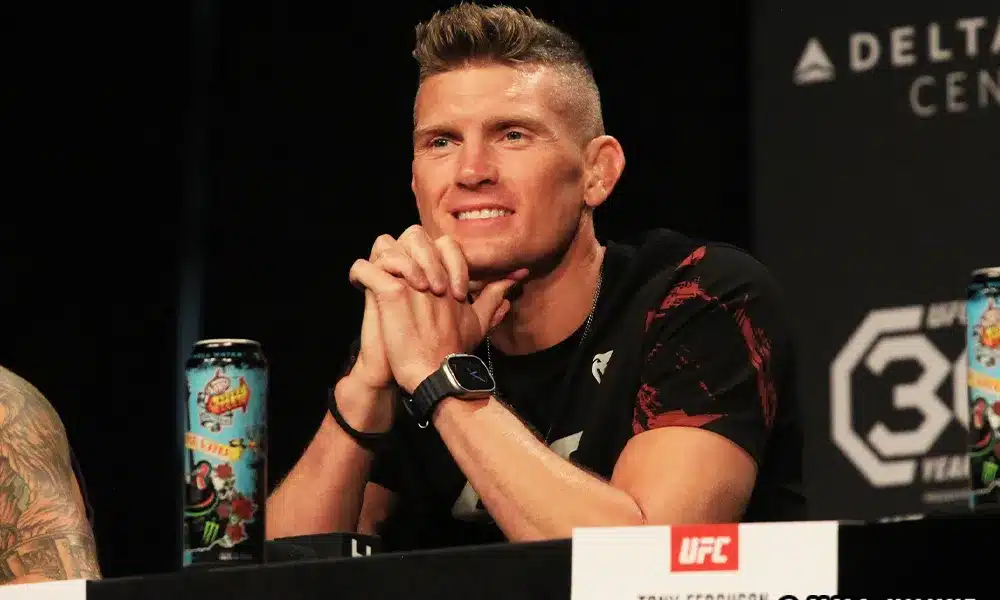 "I've done everything there is to do. The only guy that, to be honest, even makes sense right now is Wonderboy, 'cause he needs an opponent," 36-year-old Usman told TMZ Sports.
"Wonderboy's been around for so long, and he's just that name to where it's always a good fight."
Aside from being on the lookout for his next paycheck, Usman says he finds Thompson's fighting style (Kempo) exciting and a challenge he is willing to take on.
"His style is very, very difficult to fight. He's just one of those names, he's in my era, that I never really got to fight."