Newly appointed Leicester City manager, Dean Smith, says his goal is to help midfielder Wilfred Ndidi return to the form he used to be in and become one of the most feared defensive midfielders in the Premier League.
Leicester City recently hired the former Aston Villa manager after the departure of long-serving manager, Brendan Rodgers after a poor spell of bad results that has seen the Foxes battle relegation.
Leicester who were close to qualifying for the UEFA Champions League in the last two seasons have failed to be consistent in terms of results this season while some of the players including Nigeria international Wilfred Ndidi has performed below par mostly due to injuries and competition from Senegal's Papy Mendy.
Ndidi since joining the Foxes in 2017 has been one of the most feared and respected defensive midfielders in the league but his ability to possess the opponents and create successful tackles and interceptions have declined in the last two seasons while he has also seen a decline in play time tis season due to form and consistency.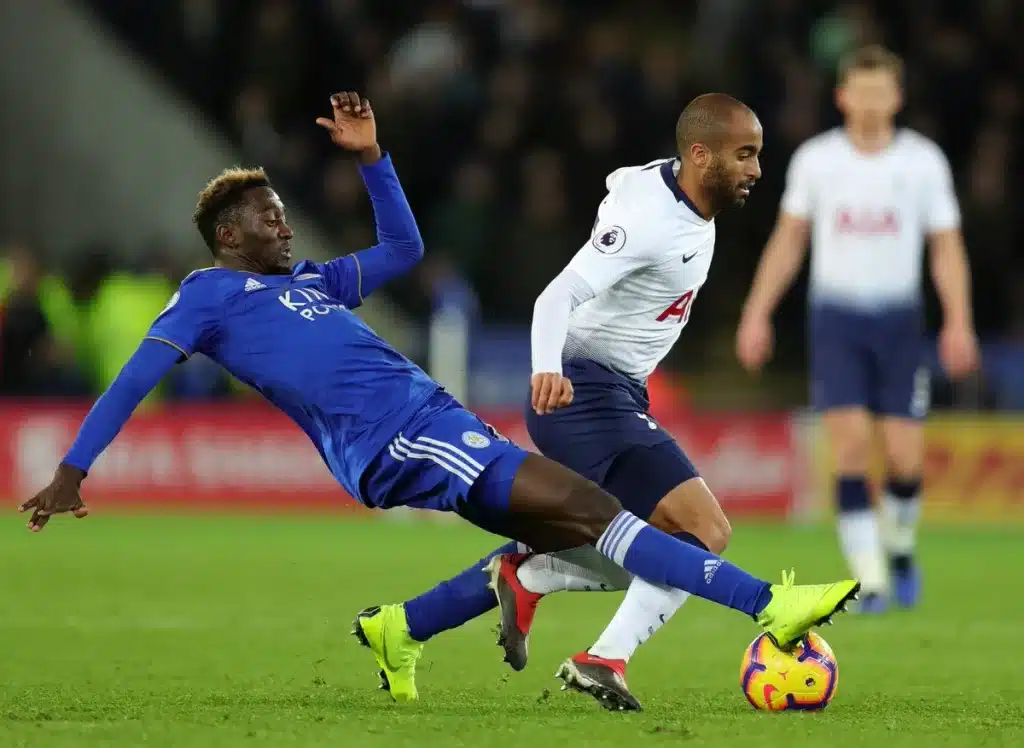 However, Smith will be hoping to help Ndidi return to the form he used to be in as they hope to avoid relegation at the end of the season.
"Wilf's a top player," Smith said. "He's another player who I've seen a lot over the years and has probably been a bit of a thorn in my side when I've played against him.
"I looked back at the third goal and whether he can win the ball I'm not sure, but we both agreed when we spoke about it that he shouldn't let De Bruyne get the other side of him.
"But I like Wilf, I think he's a really good player. He's one that protects, and people sometimes miss the fact he defends our box really well aerially and physically. He can be a threat in the opposition box as well. There are many aspects to his game that can help us."