The Athletics Integrity Unit has announced a three-year ban on Nigerian sprinter Grace Nwokocha after she was found guilty of using prohibited substances.
The AIU in a statement on Friday, said Nwokocha – who was part of Nigeria's women's 4x100m relay winning quartet at the 2022 Commonwealth Games – was found guilty of Article 2.1 and Article 2.2 of the Commonwealth Games Federation's (CGF) anti-doping rules (ADR).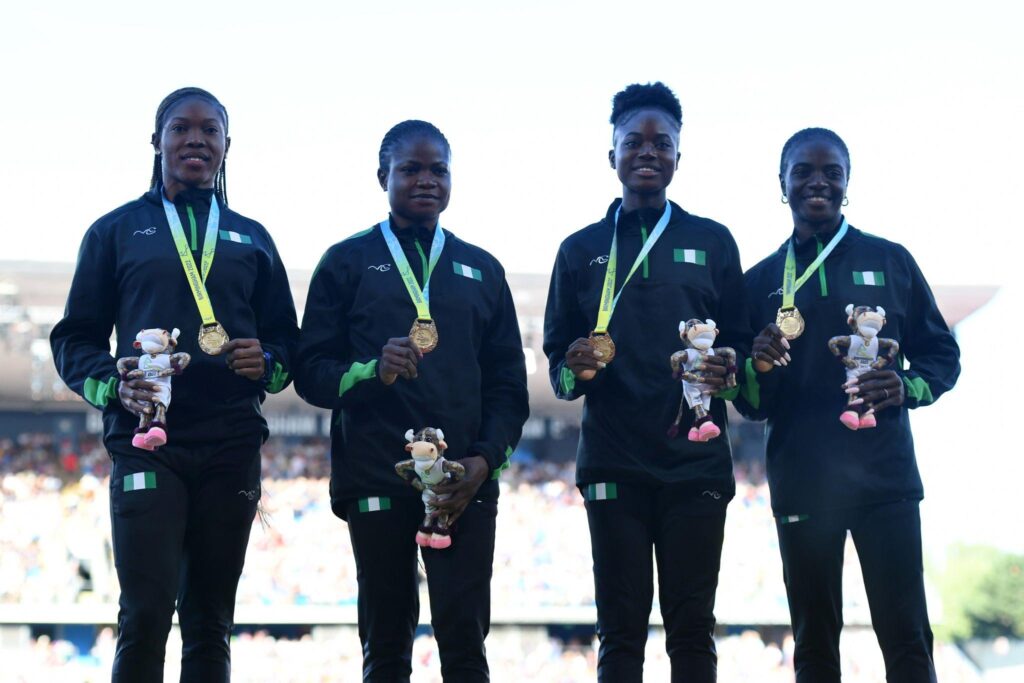 Nwokocha had tested positive for Ostarine and Dihydroxy-LGD4033 (a Metabolite of Ligandrol) which are Non-Specified substances, prohibited at all times during the Commonwealth Games in Birmingham, United Kingdom.
While the AIU had provisionally suspended Nwokocha on August 21, 2022, she appeared before the the CGF Court on March 10, 2023, which found her guilty.
In admittance of the ruling, Nwokocha entered into a Case Resolution Agreement with the AIU in accordance with Rule 10.8.2 ADR.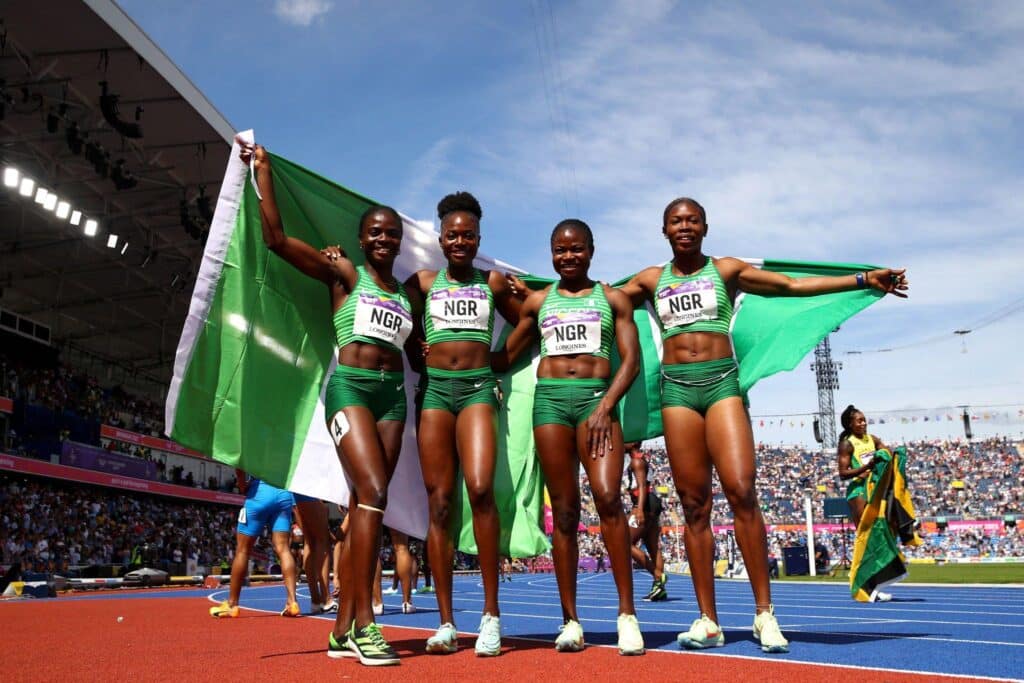 According to the AIU, the following were agreed:
"The Athlete acknowledges that she has been found to have committed ADRVs under Rule 2.1 and Rule 2.2 of the CGF ADR (and the ADR) by virtue of the CGF Decision, which is final and binding upon her.
"The Athlete agrees to be sanctioned with a period of Ineligibility of three (3) years.
"The Parties agree that, taking into consideration the criteria in Rule 10.8.2 of the ADR, the period of Ineligibility shall commence on the date of Sample collection, i.e., 3 August 2022. Therefore, the period of Ineligibility shall be in effect until, and including, 2 August 2025.
"In accordance with Rule 10.10 of the ADR (and to the extent that any results are not already disqualified by operation of the CGF Decision), the Athlete's competitive results from 3 August 2022 until the date of the Provisional Suspension imposed by the AIU viz. 2 September 2022 are Disqualified with all resulting consequences, including forfeiture of any medals, points and prize money/prizes."
Nwokocha is the third Nigerian athlete to be banned by the AIU in recent years after Blessing Okagbare was slammed an 11-year ban after testing positive to Human Growth Hormone. Divine Oduduru was also handed a six-year ban after the AIU found him guilty of "committing two Anti-Doping Rule
Violations (ADRVs) of Possession of Prohibited Substances and the Attempted Use of a Prohibited Substance or Method".