South Africa's senior men's football national team coach, Hugo Broos, is confident Bafana Bafana will qualify for the 2026 FFA World Cup set to hold in the United States, Mexico, and Canada ahead of Nigeria's Super Eagles.
The South Africans were placed in Group C of the African qualifiers alongside Nigeria, Zimbabwe, Benin, Rwanda, and Lesotho. The country that finishes top of the group qualifies automatically for the World Cup.
The 2026 World Cup will be the first to debut 48 countries which has in turn increased the number of participating teams from Africa to at least nine.
Bafana last qualified for the 2010 World Cup which they hosted and have failed to feature in the three other editions to follow sometimes missing out just by a couple of points. However, Broos believes that the team are in a better place than they were two years ago when they tried out for a spot in the 2022 mundial in Qatar.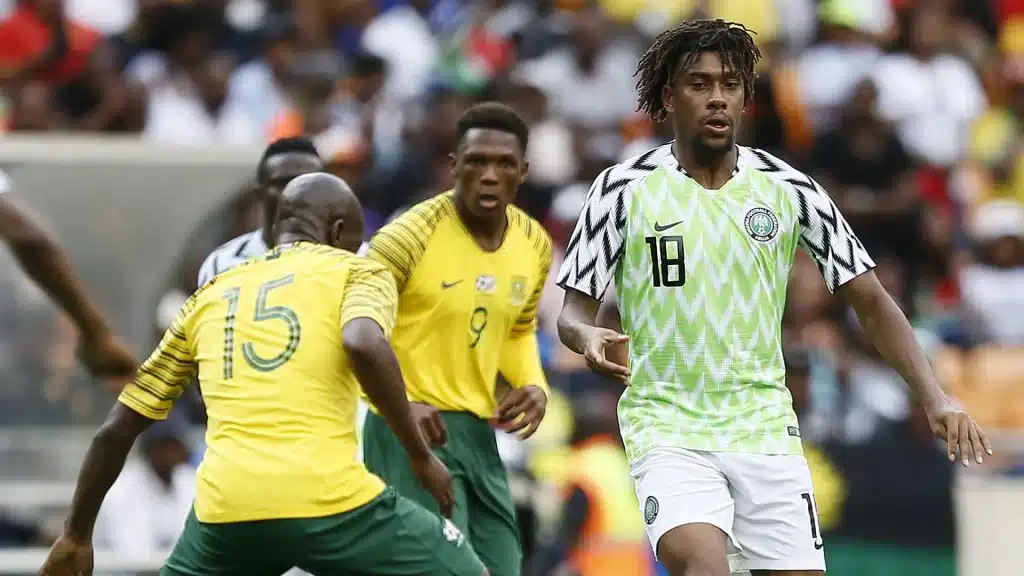 The former Genk, Trabzonspor, and Cameroon coach believes that the South Africans are in a good place to finish top of the group and qualify for the World Cup without having to go through the rigors of playing in the inter-confederation playoffs.
"The away games will be very important in a group like ours, but now a little bit more because we have five difficult away games for different reasons," he told Safa.net.
"I think it is possible for South Africa to qualify for the 2026 FIFA World Cup first in the group. If you see the progress we have made in the last two years, you cannot compare those qualifiers (for the 2026 World Cup) with the qualifiers for the 2022 FIFA World Cup in Qatar. We are better now, we have a better team now. So okay, I am confident."