UFC lightweight star Justin Gaethje believes Kamaru Usman is the better and more refined fighter compared to Leon Edwards and stands the better chance of reclaiming the welterweight crown when he faces the Brit on March 18 at UFC286 at the 02 Arena, London.
Edwards knocked out Usman with a few seconds left when both fighters met for the second time at UFC 278 on August 20, 2022 to claim the title off the 'Nigerian Nightmare'. Usman had been leading the Brit on all of the judges cards and had thought he would retain his belt until Edwards connected a left high kick to his head.
Gaethje while speaking with The Schmo, backed Usman to reclaim the title off Edwards, "Kamaru was kicking Edwards' ass at 23 minutes and 45 seconds into the last fight. Kamaru is the better fighter, the better athlete. Nobody works harder than him. Luck and chance are a tiny factor in every fight, every time you enter the cage, but you have to believe in your preparations.
"Kamaru will be confident in his preparations for the next fight."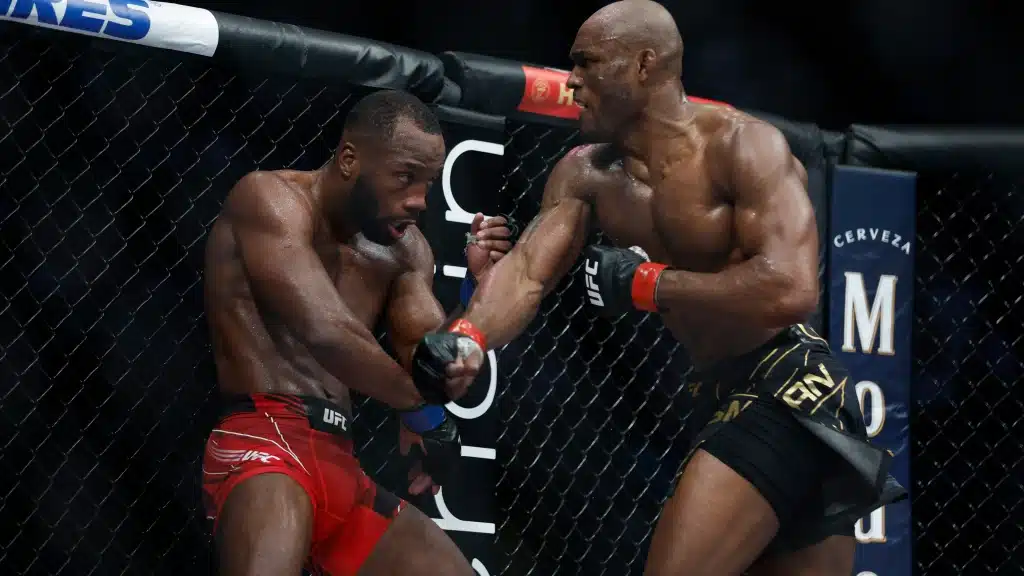 Edwards had welcomed the UFC's decision to take the fight to London and will be banking on home support to retain his belt but Usman had stated that he's not scared of any venue.
I don't care where I fight. Going to the UK doesn't matter. They don't help you fight, you gotta fight me, you gotta fight the Nigerian Nightmare when you're there.
When I fought Masvidal, in Jacksonville, that one was a little weird because I'd been living in Florida for almost nine years at that time and I felt like a Floridian and when the fans were going all out for him I was like, I live here too but they didn't care. Then I went out there and took care of business and they were cheering for me afterwards.