UFC middleweight title contender, Alex Pereira, has continued to taunt defending champion, Israel Adesanya, ahead of their eagerly awaited fight in the UFC 281 headliner on November 12 in New York.
The fight will be the seventh title defence for the Nigerian-born New Zealander but the making of the competition will leave fans on the edge of their seats as Pereira remains the only fighter to have defeated Adesanya in the middleweight category during their kickboxing days in Glory of Heroes.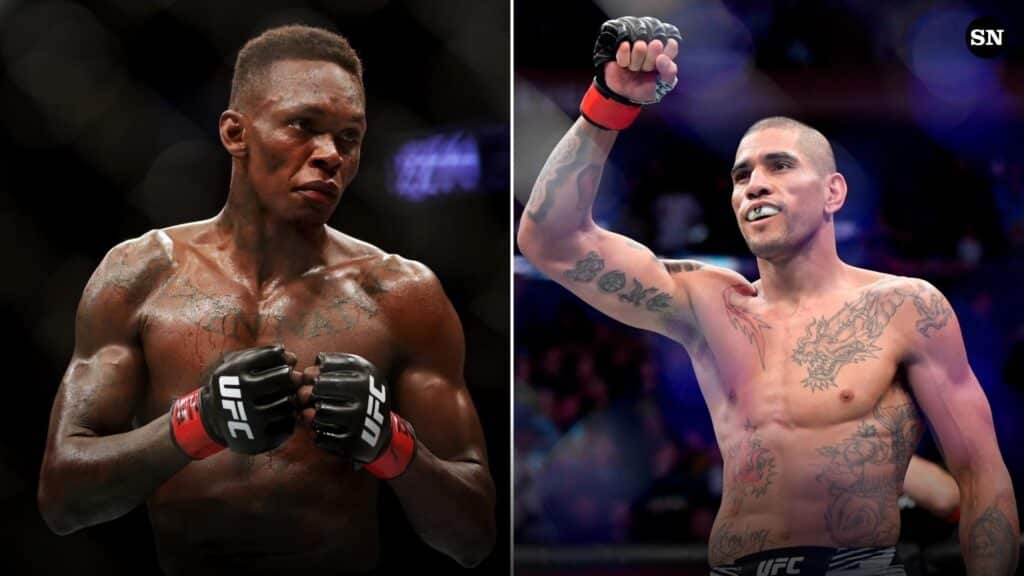 The Brazilian beat Adesanya twice, with the Nigerian needing an oxygen mask after he was brutally knocked out in the third round of their second fight in 2017. Although Adesanya is the more experienced fighter having spent longer time in the UFC, fans and pundits have predicted an end to his middleweight crown with the coming of his nemesis, Pereira.
In trying to taunt Adesanya, the Brazilian posted a picture of Adasanya being administered oxygen after he was knocked out in their 2017 kickboxing fight with the caption, "Good morning, time to wake up."
Despite getting the backing from several fans and pundits, it will however be a tougher fight against Adesanya who is unbeaten in 12 middleweight fights in the UFC. 
Pereira joined the UFC in 2021 and has won all three fights he's featured in, with two of them coming via knock out.