Former D'Tigers player and ex-Boston Celtics head coach Ime Udoka has agreed to join the Houston Rockets as their next head coach ahead of the 2023/23 NBA season.
Official announcement is expected soon. 
The Rockets parted ways with Stephen Silas after the former Cleveland Cavaliers and Golden State Warriors assistant coach failed to improve the status of the team in three seasons with the franchise. The Rockets in Silas' third season lacked offensive cohesion, defensive attention and a lot of injury issues to key players affected their season.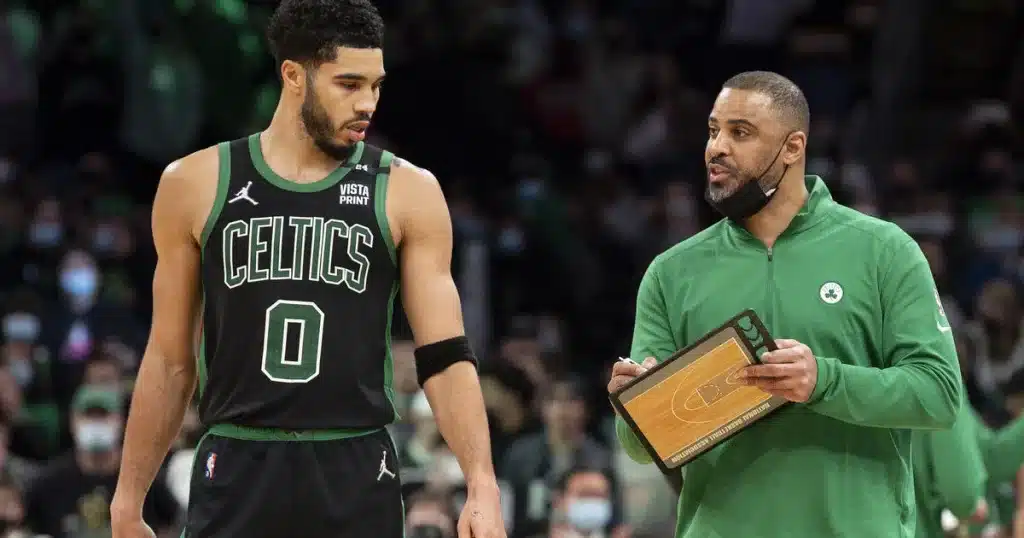 According to ESPN Senior NBA Insider Adrian Wojnarowski, The Rockets probed the circumstances around Udoka's departure from the Celtics with the team and with the league office, sources said.
Udoka led the Celtics to the 2022 NBA Finals losing to the Golden State Warriors in his first and only-yet season as head coach was dismissed after findings of an inappropriate workplace relationship with a junior staffer.