The MTN CHAMPS, Ibadan edition, came to a thrilling conclusion on the final day of the three-day event which held at the Lekan Salami Stadium on Saturday.
The winners of the five team trophies and the individual MVPs were announced after some fierce competition among the participants.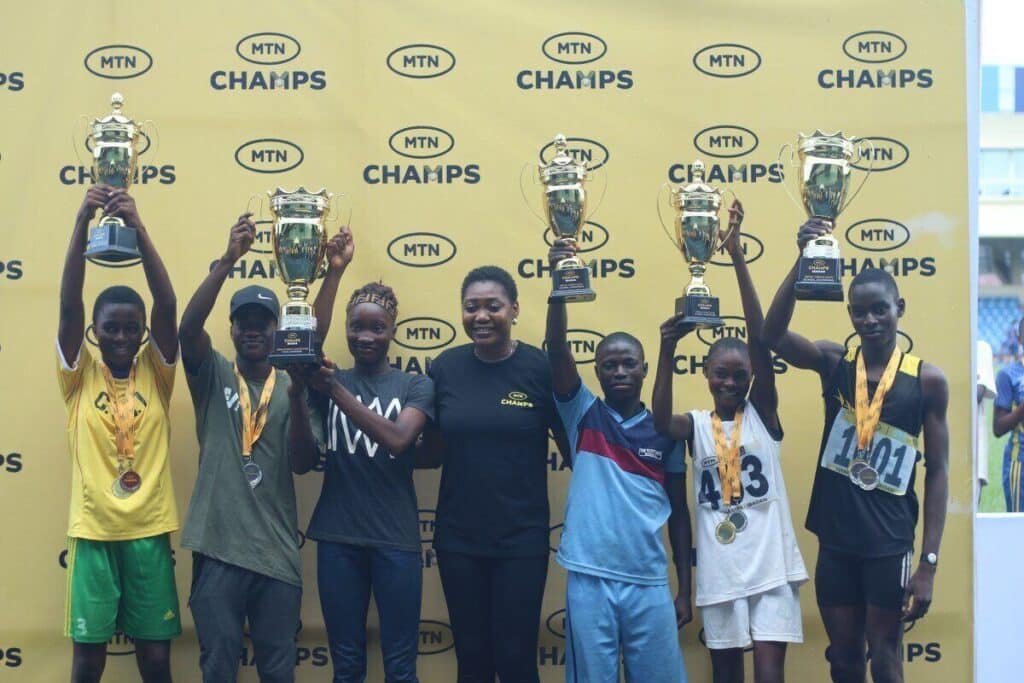 A part of the three-day event held at the University of Ibadan Sports Complex.
In the Girls' Cadet (U-14) category, Olivet Baptist clinched the trophy with 51 points, leaving behind Oluyoro Grammar School and Queen of Apostles Secondary School Ibadan who scored 42 points and 21 points respectively.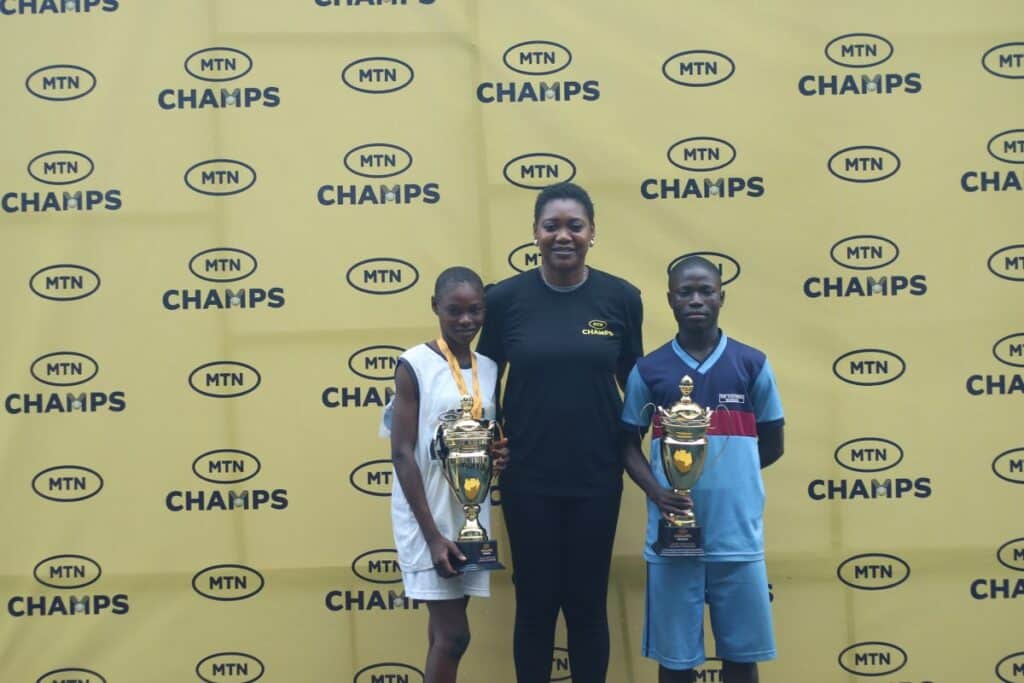 In the Cadet Boys' category, Fortress College emerged victorious with 43 points, while St. Peter Catholic Secondary School and Keke Senior Secondary School settled for the 2nd and 3rd places with 26 points and 24 points respectively.
Queen of Apostles dominated the Youth (U-17) Girls' category with 59 points, followed by Apata Ajele Community Secondary School, Ilorin with 57 points, and Best Legacy International School, Oyo with 32 points.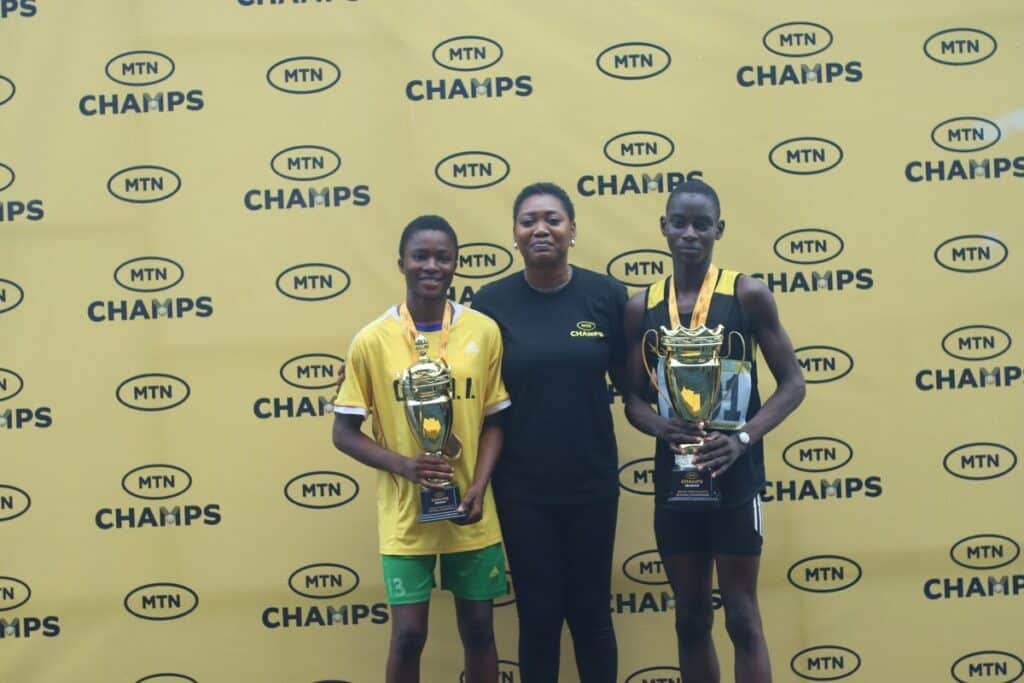 Best Legacy bounced back in the Youth Boys' category with 52 points, securing the trophy ahead of Brightville College, Ibadan and Apata Ajele Community who scored 38 points and 34 points respectively.
In a surprising twist, No Sweat Athletics Club and Altivelis tied for the Junior Champions trophy with 119 points each. TI Oyesina Model came 3rd with 110 points.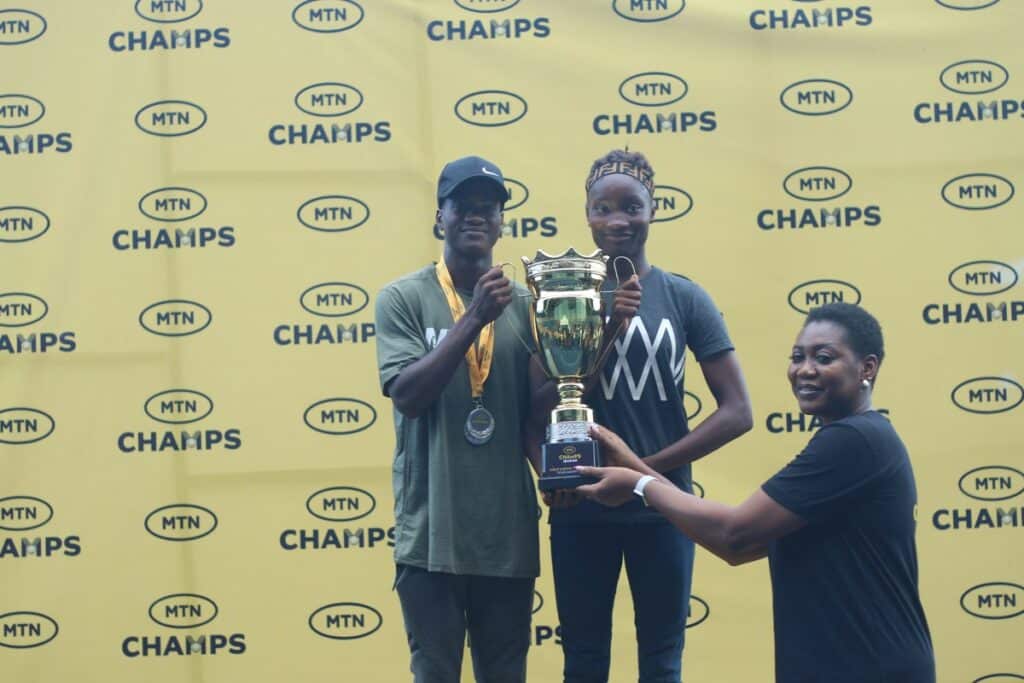 The MVPs of the Cadet Girls' and Boys' categories were Aishat Abiodun Muraina of Best Legacy and Olamilekan Oladapo of Asegun Comprehensive, Ibadan respectively. Muraina won the sprint double, while Oladapo won the 100m.
The MVPs of the Youth Girls' and Boys' categories were Mariam Jegede of Lanreleke Sports Academy and James Clifford of Brightville College respectively. Jegede won the 100m, while Clifford won the 200m.
The MVPs of the Junior category were Tunmininu Sanyaolu of Altivelis and Olalekan Owoyemi of Talented Champions respectively. Sanyaolu won the 100m, 200m, and 100m Hurdles, while Owoyemi won the 400m and 400m Hurdles.
The four Golden Performers who also qualified for the Grand Finale in Abuja were Aina Precious Oluwakayode, Kabiru Mohammed, Kehinde Okunola, and Ayomide Omotosho.
All the team champions, MVPs, and Golden Performers will be sponsored to the Grand Finale in Abuja, where they will compete with the winners of the other legs of MTN CHAMPS.