Legendary Nigeria table tennis player, Funke Oshonaike, escaped unhurt in a car crash in Germany.
In a post on her Facebook account on Wednesday, Oshonaike thanked God for saving her from death.
The accompanying picture of the car she shared, showed the car crush into the side barrier of the road
"HE SAVED ME
"What can I say or write
"I am still in pain , shock and traumatized!
"Thank God that no RIP is written on my picture," the 46-year-old wrote.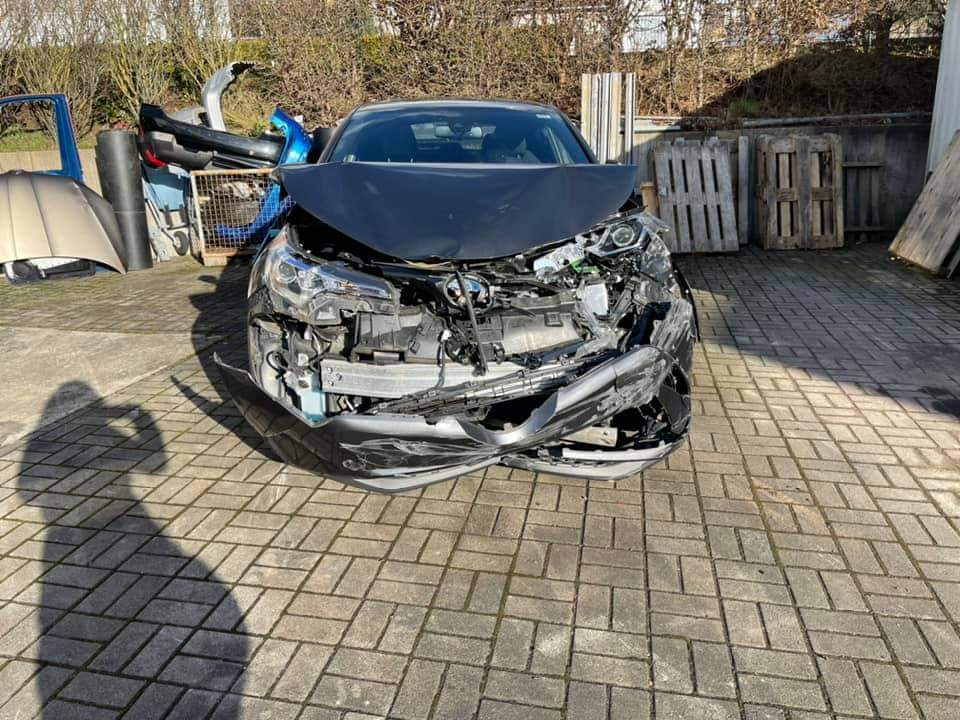 "Thank you God for giving me another chance to live, for making me see my kids again.
"Though my new baby car got destroyed completely , but God saved me. I know that He will stop all this storms in my life that didn't take my life away now and give me back my real laughter soon. I know He will sure surprise me and bless me more soon.
"I will forever be grateful to God for saving me."
The table tennis star made history at the Tokyo 2020 Olympics when sher became the first African woman to attend seven Olympics.