Irish former UFC champion Conor McGregor was spotted donning the iconic Super Eagles jersey while enjoying a leisurely cycling session.
McGregor, known for his flamboyant style and larger-than-life persona, added a touch of Irish spirit to the streets as he embraced the Nigerian national football team's vibrant colours.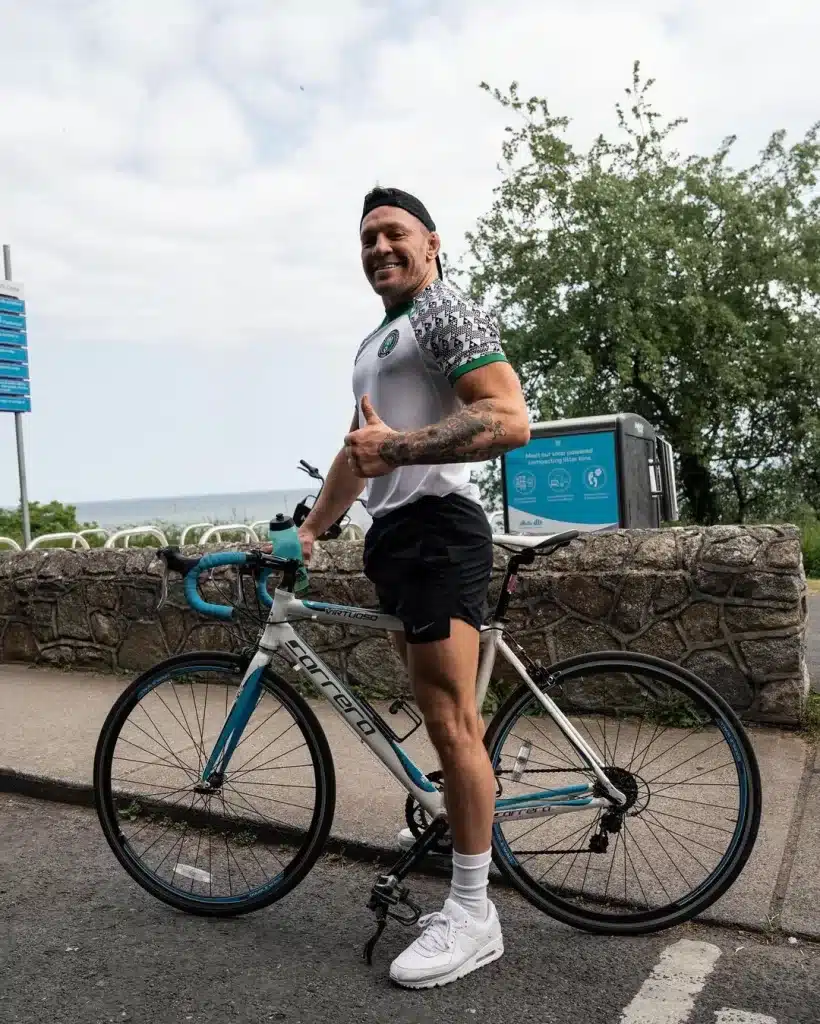 The notorious MMA fighter turned heads when he sported the distinctive green jersey of the Super Eagles, Nigeria's beloved national football team.
Known for his love of sports and his admiration for athletes from various disciplines, McGregor seemed to be expressing his support and admiration for the Nigerian team in a unique fashion statement. As he pedaled through the city, he effortlessly blended his passion for fitness and love for football, catching the attention of both fans and passersby.
Social media platforms quickly exploded with photographs and videos of the Irish fighter proudly showcasing the Super Eagles jersey during his cycling adventure. Fans from both the UFC and football communities took to Twitter and Instagram to express their surprise and excitement, with the images quickly going viral.