Middlesbrough striker, Chuba Akpom, says he is excited and satisfied with his performance in the recently concluded 2022/23 championship campaign despite failing to lead the club to the Premier League while looking forward to what the future holds for him.
Akpom showcased his prowess by scoring 28 league goals in 38 games for Boro throughout the season. He led the team to the Premier League promotion playoffs, where they narrowly lost 1-0 to Coventry in the double-legged set-finals.
The 27-year-old Super Eagles target emerged as the league's top scorer, with an impressive 28 goals, surpassing Coventry striker Viktor Gyökeres, who secured second place with 21 goals and 11 assists.
His outstanding performance caught the attention of several Premier League teams, including Everton. However, since he still has a year remaining on his contract, Boro is likely to demand a transfer fee ranging from £15m to £20m for the player, with Everton displaying particular interest in acquiring the talented forward.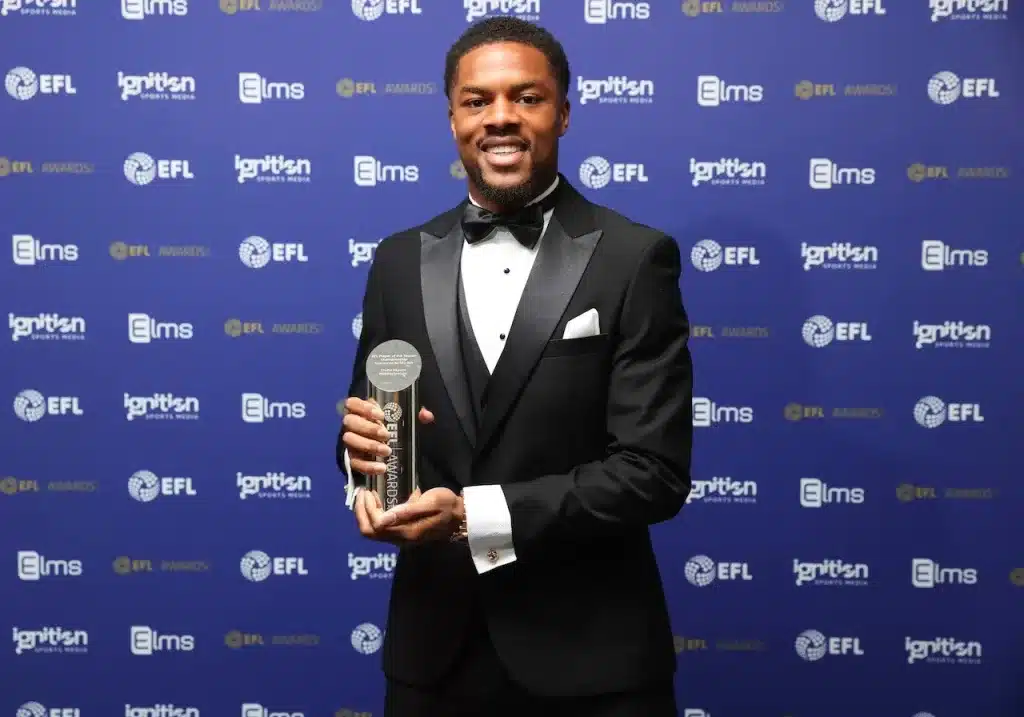 In addition to claiming the title of the league's top scorer, Akpom received accolades such as the Championship Player of The Season and Boro's Player of the Season awards.
Reflecting on the season, Akpom expressed his gratitude for all his accomplishments and eagerly looked ahead to the future. Taking to Instagram, he wrote, "What an incredible season it has been! I've only just had the chance to process everything. We broke records and made history. It may have seemed impossible, but we did it. While we didn't achieve our primary goal, I am immensely proud of the team.
"Thank you all for the overwhelming support I have received. I feel grateful and blessed. This has been a season that I will never forget. I am thrilled for what the future holds."