Chelsea manager, Mauricio Pochettino has confirmed that Super Eagles-eligible midfielder, Lesley Ugochukwu, will go out on loan to garner more experience.
The Blues agreed to a £23.5 million deal with Rennes for the France under-19 player and Super Eagles-eligible player who has passed a medical and is expected to sign a long-term deal with the club.
The transfer of the player has not gone down well with the club's Argentine manager who has disclosed that his interest is getting experienced midfielders into the club so they can compete favourably next season.
Although the club are short on numbers in central midfield, Pochettino will not be banking on the Lesley Ugochukwu this season and will prefer he's loaned out the moment is signing is completed. According to football transfer expert Fabrizio Romano, French Ligue 1 side Strasbourg would be the likely destination. 
Also Read: Chelsea agree £23m for Super Eagles eligible midfielder Lesley Ogochukwu
"Lesley Ugochukwu, expected to leave Chelsea on loan as Mauricio Pochettino confirms: "We need experience in midfield. The idea for Lesley is a loan move to get some game time. There's only Strasbourg as a possible destination if a loan will be approved/confirmed." Fabrizio Romano tweeted.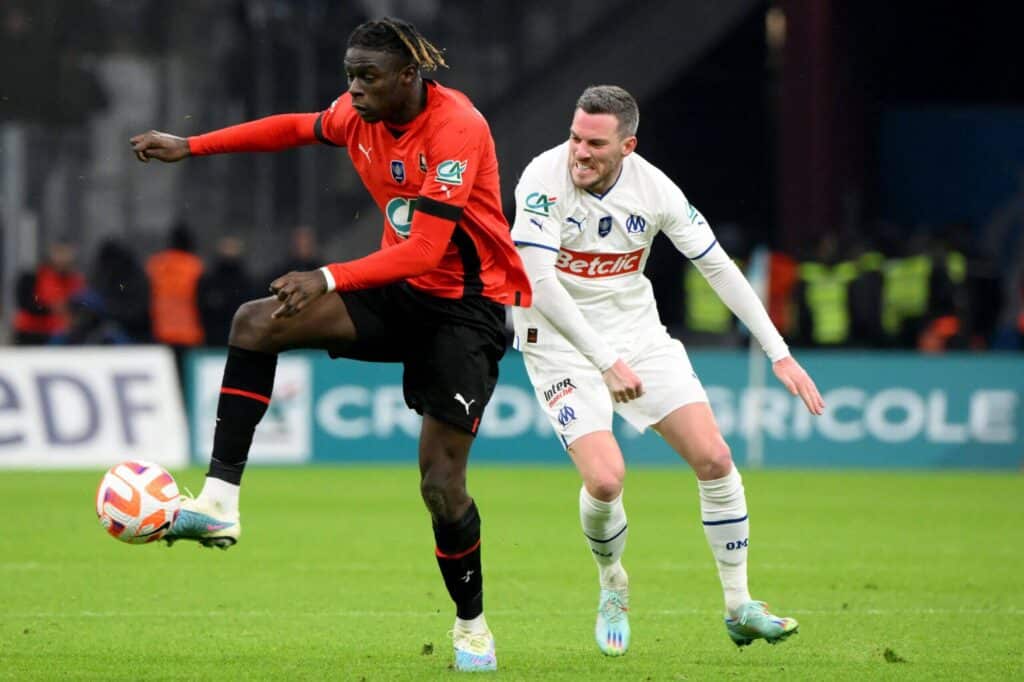 Pochettino had also confirmed that the player would most likely go out on loan when he finally joins the club.
"I don't know the information that you have. My information is he (Lesley Ugochukwu) is a player that is from France that maybe they are signing with the idea to send on some loan, using a different club but that information was already in your laptop," Pochettino said per DailyMail.
"There is nothing to say too much."
Chelsea are hoping to sign Brighton defensive midfielder Moisés Caicedo before the start of the season to shore up their midfield and compete for the Premier League.