When a footballer shows a lot of promise and talent during his formative years, it is evident they will have plenty of suitors. That was the case of Taiwo Awoniyi who beat off competition from different top teams to join Liverpool in 2015 after impressing at different age-grade tournaments for the Nigeria national team.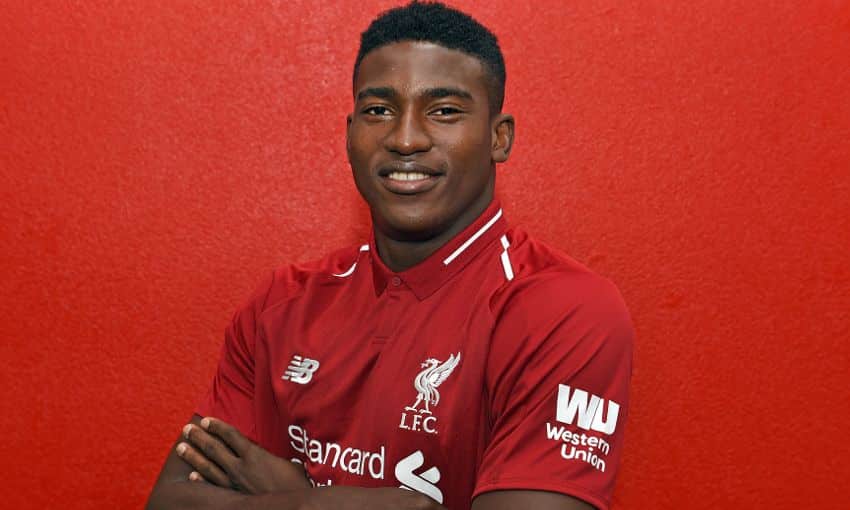 Six years passed by but Awoniyi never made it near the Reds first team, largely due to work permit issues which led him to go out on loan to six clubs in three countries. Awoniyi finally got his work permit in 2021 but Liverpool boss Jurgen Klopp still did not see the need for Awoniyi and decided to cash in on him with Union Berlin paying a reported £7 million for his services. The Nigerian would go on to do great things in the German capital, netting 20 competitive goals during the 2021-22 season.
Awoniyi was certainly getting noticed and newly-promoted Premier League side Nottingham Forest snapped him up for a then-record club fee of £17 million this summer. It's not been smooth running for Forest whose record reads W2 D3 L7 in the top-flight. Awoniyi has however been at the centre of some memorable moments such as scoring their first top-flight goal in 23 years in a 1-0 win over West Ham United.
The most recent remarkable moment came in Saturday's epic 1-0 home win over Liverpool. It was a result that sent Forest fans into raptures as it was never expected they would win particularly as Liverpool were on a run of three wins in all competitions after a nervy start to their season. It was more special for Awoniyi because he netted against his former employer, a game he was anticipating to face them.
"I was looking forward to playing Liverpool because they signed me when I was 18 and it was an emotional game for me," Awoniyi said after the match.
"For me, I think it's a good game for my team, we had a plan to stay compact and in the end we won, I'm very happy about it."
Jurgen Klopp on his part stated Awoniyi's rise to prominence was "sensational", saying he is in the right environment at the moment.
"He [Awoniyi] had a sensational development," the former Borussia Dortmund manager said.
"He has arrived where he belongs and I am happy for him, but not today so much."
Klopp might be right in saying Awoniyi is at the place he truly belongs but will the German manager have any regrets he didn't give him a chance to play in the red shirt, particularly as Liverpool are facing a dire injury crisis?
The Merseyside outfit are without six key players that include Luis Diaz, Ibrahima Konate and Thiago Alcantara, not forgetting that the likes of Fabinho, Curtis Jones and Andy Robertson were previously on the treatment table this season, which has been a chief reason for Liverpool's Jekyll and Hyde form.
Assuming Awoniyi had stayed back at Anfield, he just might have been doing better than the unsure big-money summer signing Darwin Nunez. He might have had better credentials than Divock Origi who moved to AC Milan on a free transfer this summer. In short, Awoniyi's presence might not have allowed Liverpool to capitulate to the level they find themselves.
That's what one player who hardly makes headlines can do. The likes of the previously mentioned Origi and Takumi Minamino had such a reputation. However, they have left the club alongside mercurial players like Sadio Mane and Georginio Wijnaldum and Klopp has no player he can really turn to for inspiration as he looks to avoid the near-catastrophic 2020-21 season where they made it into the top four by the skin of their teeth.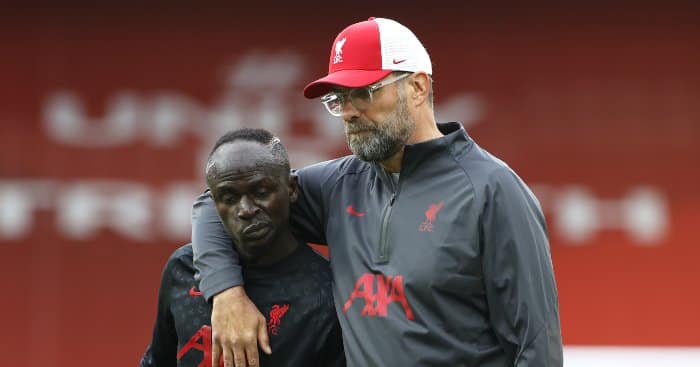 Awoniyi's physique is a blessing as he uses it to give opposition centre-backs a lot of trouble despite being just a little over six feet in height. The Nigerian is very pacey and can occasionally drift on the flanks, which makes him a threat to fullbacks. It also makes him very influential on the counter. Awoniyi is the complete forward that would be a valuable asset to any team.
Liverpool are at a point where the old faces like Virgil van Dijk, Fabinho, Roberto Firmino, Mohamed Salah, Jordan Henderson, Thiago, and Trent Alexander-Arnold among others, look jaded from the high-intensity counter press system they have been used to for many seasons and have consistently played with very little rest.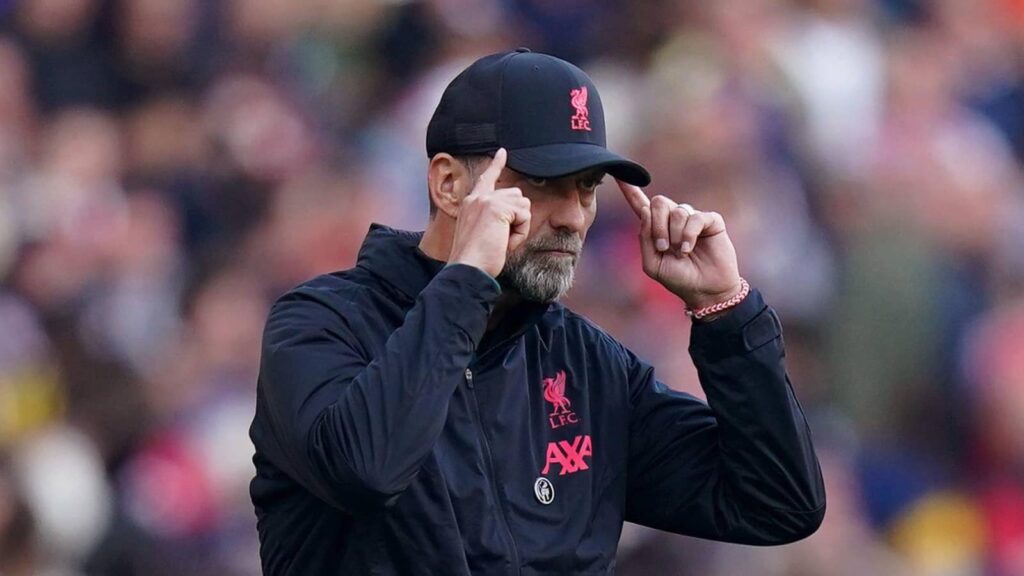 Klopp might need to critically reassess his squad and probably reinvent another style of play that is less demanding on the body. That way there's optimum fitness all season long.
Away from that, Awoniyi remains the toast of the town in Nottingham and will be hoping to replicate his heroics on Saturday to ultimately allow Forest to beat the relegation zone come the end of the season. By then, the 25-year-old would have his name firmly engraved into the hearts of the Forest faithful and the establishment as a whole.