D'Tigers will be hoping to overcome defending champions DR Congo when both countries clash later today in the quarter-finals of the AfroCan at the Pavilhao Multiusos de Luanda.
Nigeria defeated Gabon 71-55 on Wednesday to book their quarter-final spot against the free-scoring Congolese side who won both of their group games and averaged 73.5 points per game, the highest in the completion compared to Nigeria's 60.3 points per game, the ninth-best in the ongoing AfroCan.
DR Congo holds the head-to-head advantage over Nigeria at the AfroCan having defeated D'Tigers 81-55 in the 2019 edition.
Nigeria will have to be wary of some of the firepower possessed by Congo; one of which is power forward Evariste Shonganya who recorded a double-double against Cameroon in their opening game of the tournament. He scored 26 points, 10 rebounds, three assists, and six steals. He also contributed a double-double in the win against Mozambique grabbing 19 points, 13 rebounds, five assists, and one block.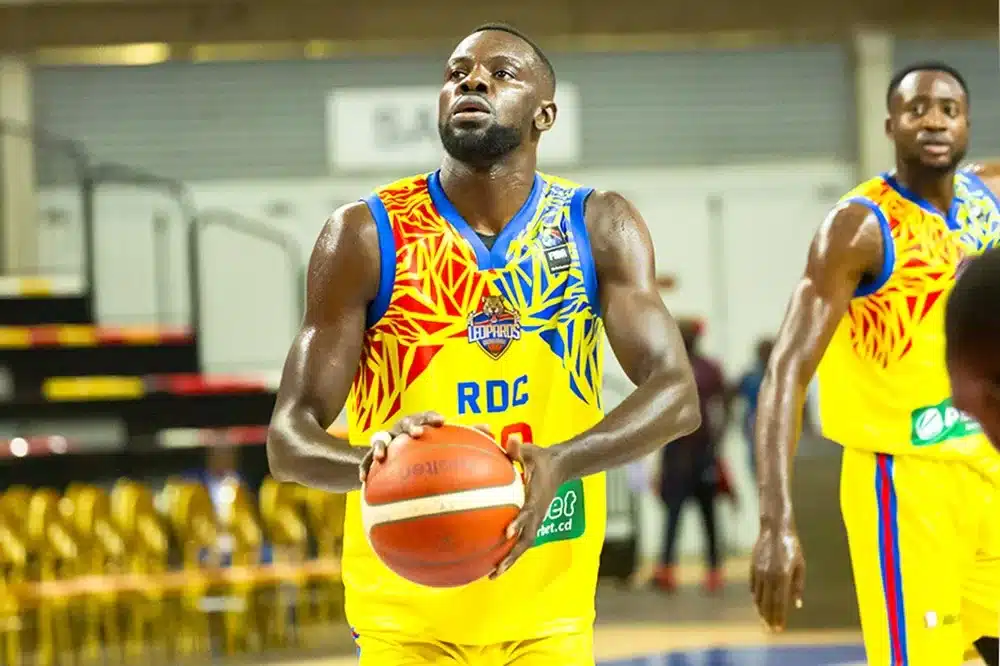 Other players that will be of concern to D'Tigers are center Garmine Kande Kieli who recorded a double-double in the win against Cameroon (16 points and 15 rebounds), and forward Rolly Fula Nganga who contributed 23 points, four rebounds, and five assists in the victory over Mozambique.
Shonganya is the leading scorer in the competition averaging 22.5 points per game while Nganga averages 18 points per game.
Nigeria will be banking on their strong points against the defending champions which include their high percentage from the free throw line 72.4%, the second best in the tournament behind Tunisia's 85.7%, and their three-points percentage which stands at 25.8% compared to DR Congo's 25.5%.