Unbeaten heavyweight boxing fighter, Stephan Shaw, is confident of victory against Nigerian, Efe Ajagba, when they clash in the 10-round co-feature at Turning Stone Resort Casino in Verona, New York on January 15.
Shaw had pounced on the opportunity to face Ajagba with a few weeks notice after Oscar Rivas pulled out of the fight against the Nigerian with an eye injury. Shaw (18-0, 13 KOs, 1 NC) who had previously been scheduled to slug it out on the same night in the same venue with Italian prospect Guido Vianello (10-0-1, 9 KOs) is confident that he has all it takes to hand Ajagba his second career loss.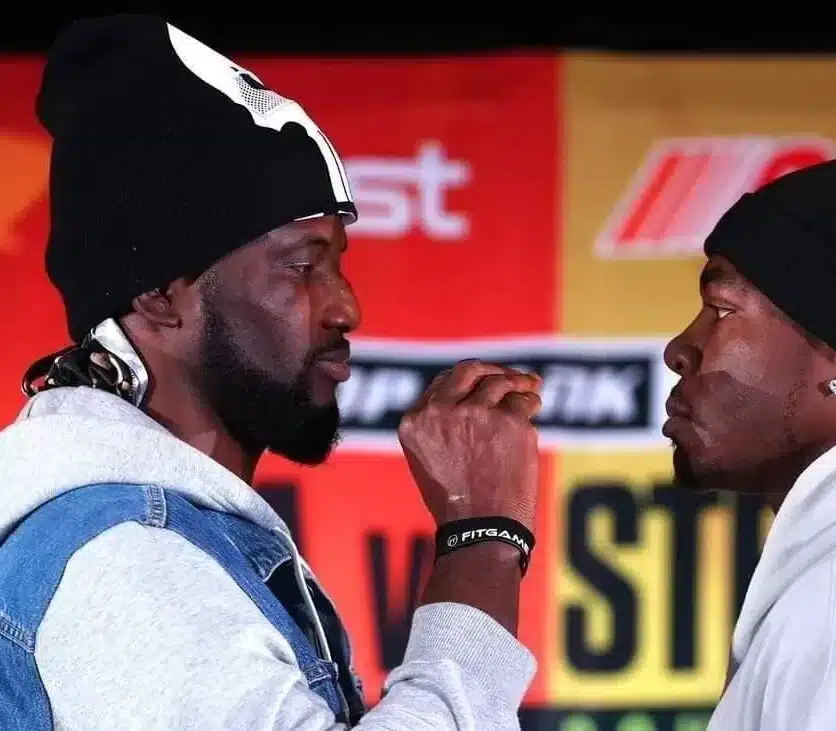 Both fighters had their time with the press and speaking ahead of the fight, Shaw stated that the Nigerian lacked basic boxing skills and relied more on his heavy punch, a weakness he believes he can explore to get the victory.
"Ajagba, he's known as a puncher," Shaw told BoxingScene.com. "But I'm a puncher as well. I'm a boxer-puncher. And I'm not just some one-dimensional guy. I truly feel that Ajagba is very one-dimensional. And I feel like I'm gonna be victorious Saturday night."
"I definitely feel I'm capable of doing the same thing and capable of doing more than Frank Sanchez," Shaw said. "He definitely showed a blueprint of how to beat Ajagba. It was very much traditional boxing. You know what I mean? Sticking and moving, hit and not get hit, knowing when to shoot the right shots and just being smart in there and out-thinking, again, a one-dimensional fighter.
"He has no special effects. You know, he tries to throw a big right hand. But, you know, I'm not a lesser-caliber fighter, like the guys he has knocked out. You know, and Frank Sanchez definitely exposed a lotta things in Ajagba's armor."