Atlanta Hawks center, Onyeka Okongwu, is considering dumping the United States and Nigeria to represent the Philippines at the international level after he was included in the 60-man provisional list for the
In a shock move in March, The Gilas included Okongwu in their 60-man roster submitted to the Philippine Olympic Committee Hangzhou Asian Games Organizing Committee.
Also read: Tobi Amusan wins third-straight Diamond League title
Onyeka Okongwu who was a first-round sixth overall selection by the Hawks in the 2020 NBA draft is eligible to represent the United States having been born in California as well as Nigeria, the country of birth of his parents, however, he is open to dumping both countries.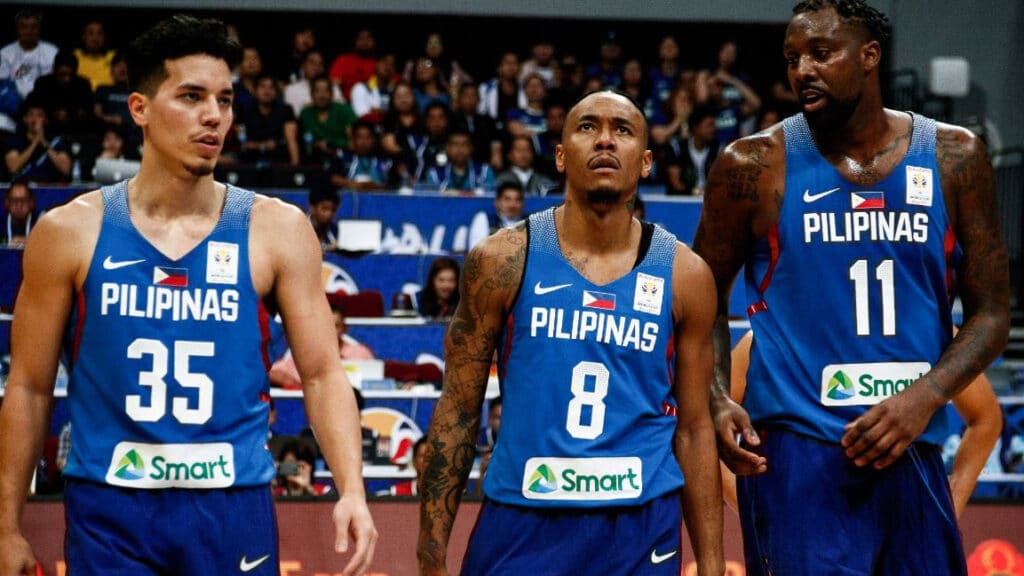 Although the United States will not fight to have him represent them at major competitions due to the plethora of high-profile players representing them D'Tigers would be hoping to snatch a player of his quality, however, the ongoing crisis within the Nigeria Basketball Federation is not doing the West African nation any favours. 
According to reports, the 23-year-old is considering naturalizing in order to represent the Philippines having grown up around a very strong Filipino community in Chino Hills.
"Okongwu grew up around a strong Filipino community in Chino Hills, California. He also trained with PBA star Alex Cabagnot & Fil-Am Nation. The Nigerian team is also interested in naturalizing him but given their recent issues, the PH has a leg up," according to a source.